The ACHI network welcomes community and population health professionals through all levels of their career and from a spectrum of organizations. While many ACHI subscribers are employed by hospitals or health care systems, our network includes professionals working in public health, community development, academic and consulting organizations. Select the subscriber type that best fits you and your organization.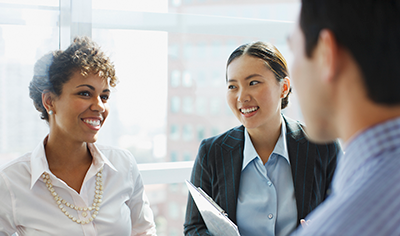 AHA Members | $0
The ACHI network is a complimentary benefit for staff working at AHA Member Hospitals and Health Systems. Not sure if your organization is an AHA Member? Search the AHA Guide.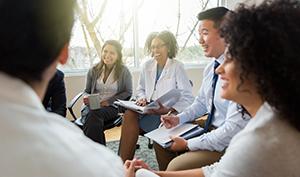 Non-AHA Members | $150
For individuals not employed at an AHA Member Hospital or Health System, the annual fee to join the ACHI network is $150.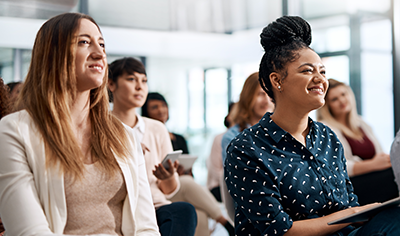 Students and Retirees | $75
Full-time students and individuals who have fully retired (non-consultants) are welcome to join the ACHI network at a discounted rate. By selecting this subscriber type, you attest that you meet the criteria above.