AHA board member Kate Walsh named HHS secretary for Massachusetts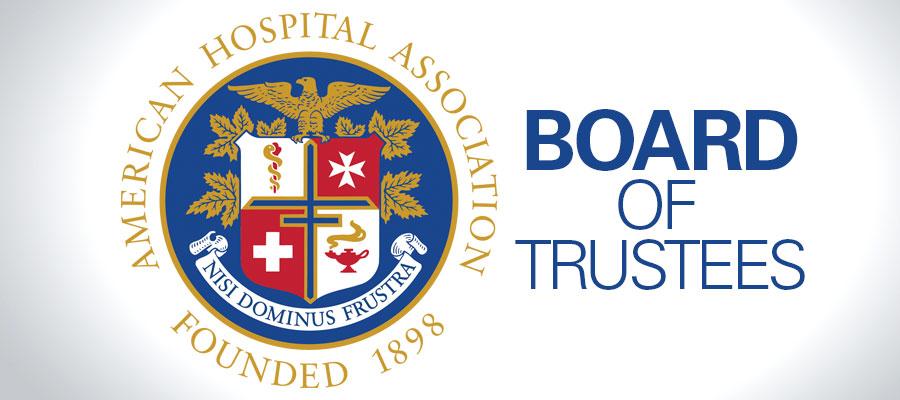 Massachusetts Gov. Maura Healy today named Kate Walsh, president and CEO of Boston Medical Center Health System, as the state's Secretary of Health and Human Services. Walsh is a member of the AHA Board of Trustees.

"Kate Walsh is a compassionate and transformative leader who understands the challenges facing our health care system and what we need to do to address them," said AHA President and CEO Rick Pollack. "Throughout her career, Kate has developed innovative programs and led partnerships, including many focused on advancing health equity, affordability, and behavioral health, which have served as models for our field. As a champion for patients and communities, her experience will be invaluable for the people and hospitals of Massachusetts during this critical time."

Before joining Boston Medical Center in 2010, Walsh was executive vice president and chief operating officer for Brigham and Women's Hospital. She previously held positions at Massachusetts General Hospital and several hospitals in New York City.

Walsh has served on AHA's Strategic Leadership Group on Urban Hospital Sustainability and was a member of AHA's Strategic Leadership Group on Provider-led Health Plans and Task Force on Ensuring Access in Vulnerable Communities.