HHS issues PHI guidance for COVID-19 first responders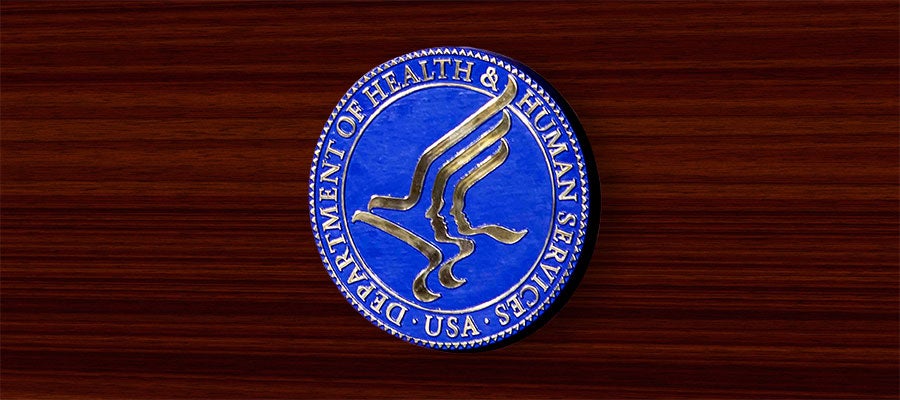 The Department of Health and Human Services' Office for Civil Rights yesterday issued guidance on disclosing protected health information about individuals who have been infected with or exposed to COVID-19. The guidance outlines the following circumstances for when and what information can be disclosed without HIPAA authorization, including names or other identifying information about individuals:
When needed to provide treatment

;

When required by law;

When first responders may be at risk for an infection; and

When disclosure is necessary to prevent or lessen a serious and imminent threat.
The document further states that in these situations, PHI can be shared with law enforcement, paramedics, other first responders and public health authorities so they can take extra precautions or use personal protective equipment. The guidance also states that these individuals or groups should use or disclose "minimum necessary" PHI to meet the disclosure's purpose.