CMS releases suite of Medicaid/CHIP waiver tools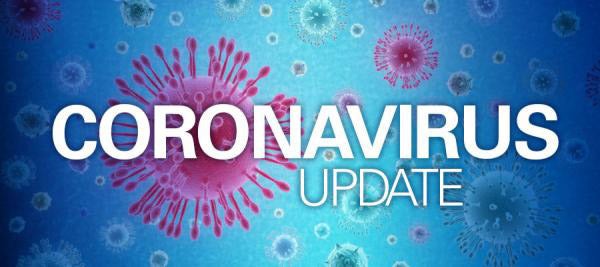 The Centers for Medicare & Medicaid Services on Sunday released a series of COVID-19 checklists and tools for states to use for their Medicaid and Children's Health Insurance Programs. CMS says that, used together, these new resources form a comprehensive Medicaid COVID-19 federal authority checklist to make it easier for states to receive federal waivers and implement flexibilities in their program.
The following tools are now available:
Furthermore, CMS is providing states the option to request these waivers and other authorities be made effective retroactively, to at least March 1, 2020, the effective date of President Trump's national emergency declaration.