CMS extends deadline to comment on Medicaid, transparency rules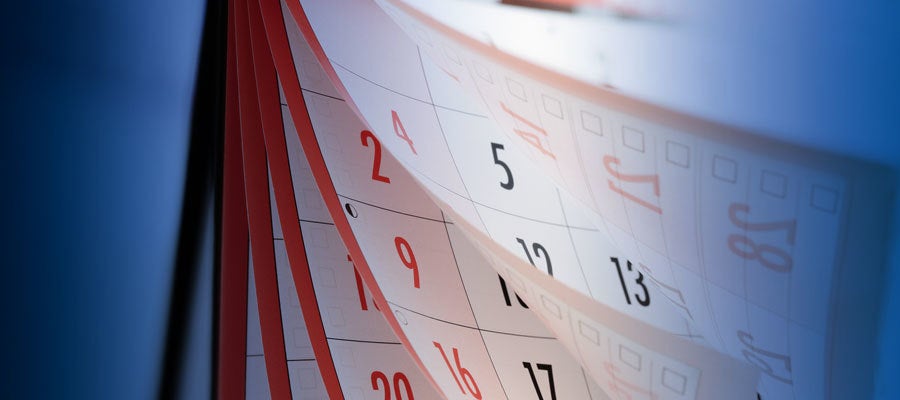 As requested by AHA, the Centers for Medicare & Medicaid Services recently extended to Feb. 1 at 5 p.m. ET the comment deadline for its Medicaid fiscal accountability proposed rule. The original deadline was Jan. 17. The proposed rule would significantly change hospital supplemental payments and state Medicaid program financing.

CMS also has extended by 15 days to Jan. 29 the deadline to submit comments on its proposed rule related to transparency in health coverage. Issued Nov. 15, the proposed rule would impose new requirements on private insurers in the individual and group markets to publicly disclose negotiated rates and out-of-network allowed amounts, and give their enrollees real-time, personalized access to cost-sharing information.