Hospitals recognized for organ donation efforts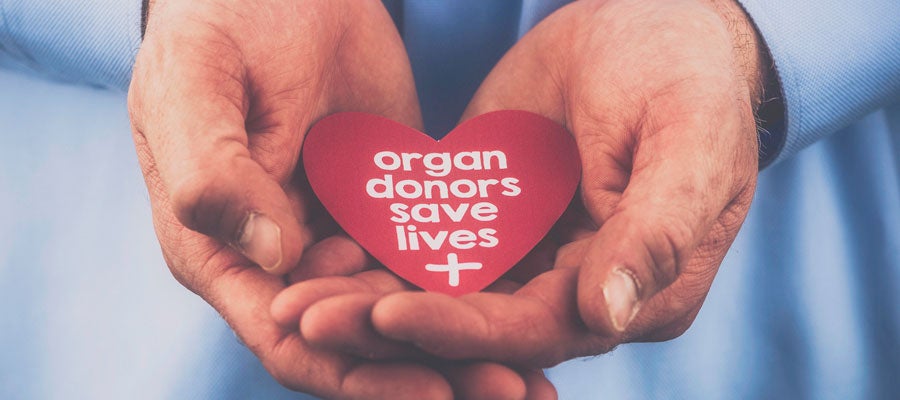 The Health Resources and Services Administration recently recognized more than 1,460 transplant centers and hospitals, including 339 small and rural hospitals, for their efforts to promote organ donation registration between October 2018 and April 2019. The 2019 Workplace Partnership for Life Hospital Organ Donation Campaign saw a nearly 16% increase in participation over 2018, adding more than 48,000 donor registrations in the states, Puerto Rico, U.S. Virgin Islands, Bermuda and District of Columbia. AHA is a national partner in the campaign, which has enrolled more than 492,000 organ donors since 2011. The campaign challenges hospitals and health care organizations to educate their staff, patients, visitors and communities about the critical need for organ, eye and tissue donation and offer opportunities to sign up as donors. For more on the campaign and to join for 2020, click here.

Also in this weekly roundup of health-related news: treatment options scarce as meth deaths flare; app makes donating blood easier
Each April, the AHA joins Donate Life America, the Health Resources and Services Administration and others in highlighting the important role of organ, eye and…
April is National Donate Life Month, when the AHA encourages everyone to consider becoming organ, eye and tissue donors.