Population Health Fundamentals
AHA Population Health Framework
Wherever our hospital or health system members are on their population health journey, count on us to support the development and advancement of competencies for accountable, equitable care. View our framework to see more information about the population health agenda.

Download a PDF of the framework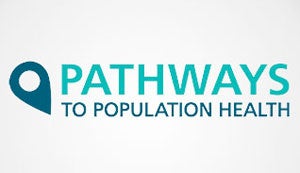 Pathways to Population Health covers foundational population health concepts and features a curated set of tools. Use the assessment to see where your organization stands currently and use the resources to move ahead. See the infographic.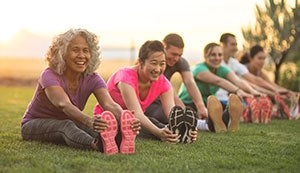 This resource is designed to provide trustees with an overview of population health strategies and foundational capabilities that health care leaders are using to redesign care. It also describes the importance of developing new partnerships and outlines specific actions for how trustees can participate with their organization's leadership team to advance health in their community.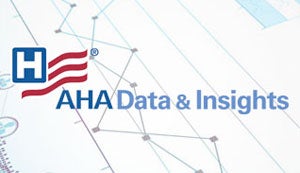 With responses from over 1,400 hospitals, this primary research examines the role of hospital leadership in creating population health strategies, identifying workplace competencies hospitals need to support their population health activities, building partnerships with government and community agencies to meet population health goals and more.
Population Health Fundamentals