TAKEheart: AHRQ's Initiative to Increase Cardiac Rehabilitation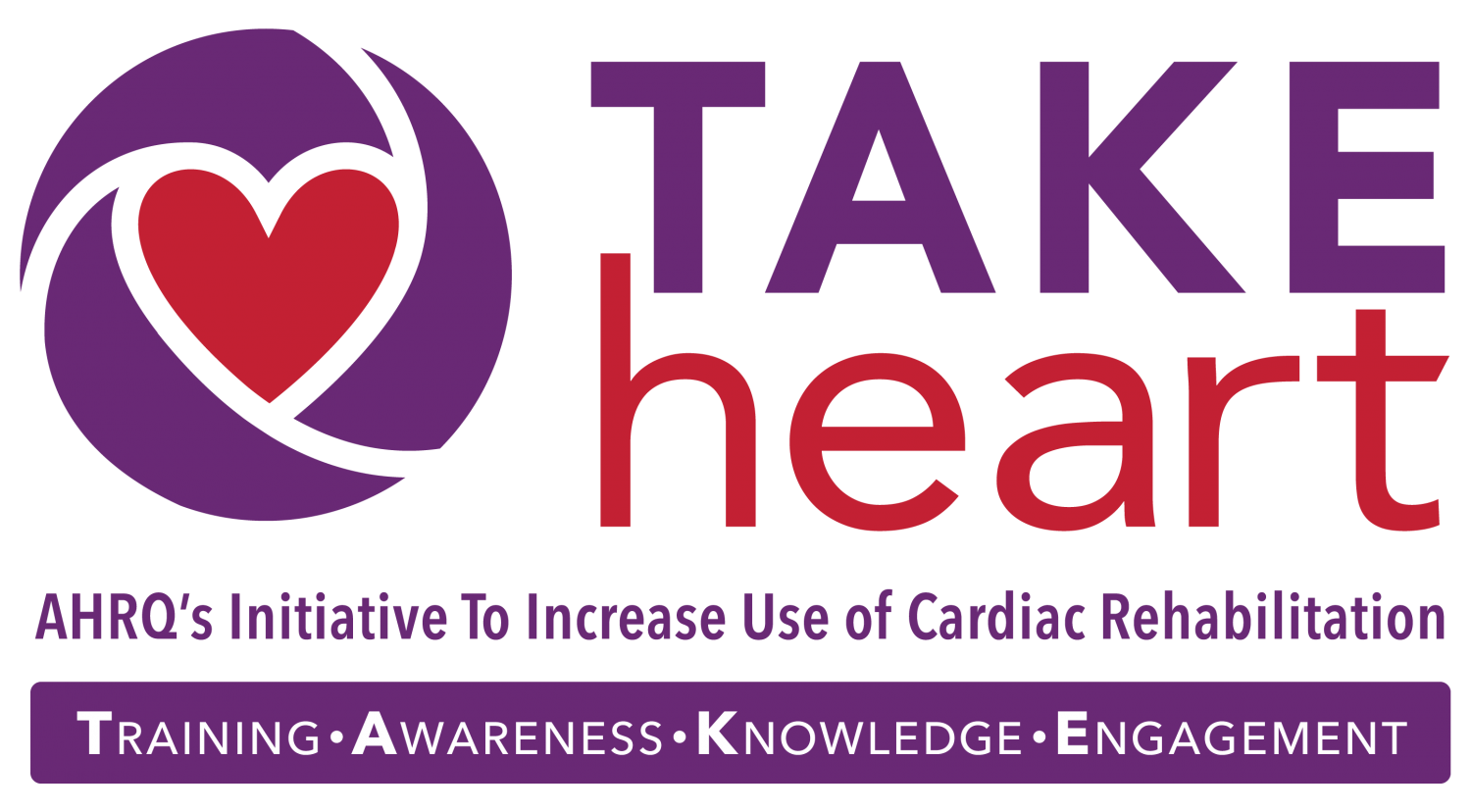 Cardiac Rehabilitation: Value-based care coordination to improve patient outcomes and reduce costs.
Hospitals are being rewarded for providing care that improves outcomes and lowers costs for patients. Cardiac rehabilitation is a key component of high value, coordinated care for your facility's cardiac patients. Patients who participate in cardiac rehabilitation attain:
20% reduction in cardiovascular morbidity and mortality;
28% lower risk for hospital admission;
25% lower rate of readmission; and
improved quality of life.
Referral to cardiac rehabilitation is a class 1 recommendation for patients following heart surgery, myocardial infarction, or coronary intervention and for stable angina or heart failure.1 Yet only 1 in 5 eligible patients are routinely referred by their care providers.
It has been estimated that if patient participation in cardiac rehabilitation programs is increased to 70 percent, it could save approximately 25,000 lives and prevent 180,000 hospital admissions a year.
The TAKEheart Initiative
TAKEheart is an Agency for Healthcare Research and Quality (AHRQ) initiative designed to assist hospitals and health systems in increasing cardiac rehabilitation referrals, enrollment and retention.
This national initiative will support hospitals in implementing automatic referral processes with care coordination to improve their rates of referral to cardiac rehabilitation to drive better outcomes for patients.
By being selected to become a TAKEheart Partner Hospital, you will receive step-by-step training on implementing a proven means of increasing cardiac rehabilitation among your eligible patients. More specifically, hospitals participating in this program will receive:
Individualized coaching and technical support in developing your own action plan for increasing cardiac rehabilitation referral, enrollment and retention;
Access to a high-impact, 12-month virtual training program providing guidance on how to implement an evidence-based strategy (automatic referral with patient care coordination support) to achieve this goal;
Insights from leading cardiac rehabilitation experts; and
Peer-to-peer knowledge sharing, coaching and tools.
These resources will be provided to participating hospitals at no cost.
Eligible Hospitals
All hospitals interested in pursuing the implementation of a cardiac rehabilitation referral pathway that includes an automatic referral process with care coordination support are eligible to apply for participation.
Registration
Space is limited
Interested hospitals must apply by October 15, 2019
Hospitals will be notified of admission by November 1, 2019
The program begins in January 2020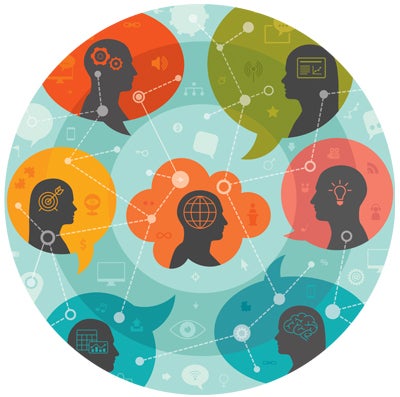 An informational webinar took place on October 8, 2019 12:30pm- 1:30pm CDT. This webinar was an opportunity for interested hospitals to learn more about the program from the TAKEheart project team and pose any questions they had prior to the October 15th application deadline.