Do you struggle with innovation?
Is getting buy-in of your idea difficult? Did your last innovation effort fail? Is it time to show quantifiable results? Do you face implementation obstacles? Do you need to overcome change resistance? Do you feel lost in the innovation wilderness?
Innovation 90 is designed for health care
The Innovation 90 program designed in collaboration with the American Hospital Association uses a proven methodology supported by experienced innovation coaches to guide your team step by step over 90 days to get buy in, strip out risk, and deliver results.
Redesign care delivery
Improve patient experience
Develop digital solutions
Improve quality and value
Tackle population health challenges
Respond to new payment models
If you work with new health care ideas, you need Innovation 90.
What People Achieved With Innovation 90:
"We've used LEAN, CQI, adaptive design and other process improvement tools, but Innovation 90 is different. We worked on an actual problem, built a prototype, and prepared for feedback during the Bootcamp. Then we got buy-in over the next 90 days as we systematically improved our prototypes. There's no other scalable process like it."
President/CEO UnityPoint Health, Waterloo, IA
St. Luke's improved patient care transitions across the acute to home care continuum to reduce readmissions
CoxHealth developed an Urgent Care "Save My Spot" mobile application to reduce patient wait times and balance staff workloads
Naples improved the accuracy of respiratory therapy consults reducing reassessments
St. Barnabas redesigned ED patient admission flow and implemented strategies for early identification and assessment of imminent risks for violence
University of Rochester Medical Center consolidated pathology labs to reduce costs, decrease processing time, and increase workforce engagement
---
Here's how Innovation 90 Works
Attend Bootcamp

Define the problem, craft a solution, build an initial prototype and leave with a 90-day Action Plan.

Experiment & Learn

Over the next 90 days under the guidance of a Master Coach, you will collect stakeholder feedback, revise your prototype and create an MVP to learn what's required to deliver results.

Overcome Objections

Create a clear and compelling pitch using the Innovation 90 Framework to overcome objections when you present results to decision makers.
What makes Innovation 90 so different?
How much are failed innovation projects costing you? How many potential ideas get killed before they have a chance? How many of your projects don't meet goals? How many people give up?
A lack of human-centric design may already be costing you a great deal. If you're wondering who in your organization should come to the workshop, it's best to bring a cross-functional team of people. This will ensure alignment on the problem, collaboration on the solution, and agreement on the 90-day Action Plan.
Registration Fees
| Teams of 5-8 | Teams of 2-4 | Individuals |
| --- | --- | --- |
| $2,795/team member* | $2,895/team member* | $2,995* |
*Registration fees do not cover travel and hotel accommodations
---
Talk to a Master Coach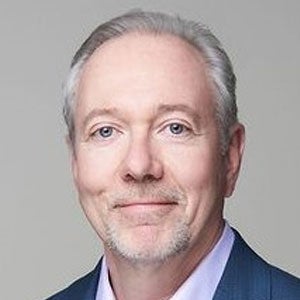 Contact Dave Eilers
Master Coach
dave@innovation90.com or 315-374-3561
David's expertise in Design Thinking solutions helped him create novel health and wellness solutions with Dana Farber Cancer Institute, Mayo Clinic and SUNY Upstate Medical Center. Dave has had R&D and new product roles at Angiotech Pharmaceuticals, Roundtable Healthcare Partners and Welch Allyn Medical. He is an Adjunct Professor at the Syracuse University Whitman School of Management teaching Corporate Entrepreneurship and coaches healthcare startup companies.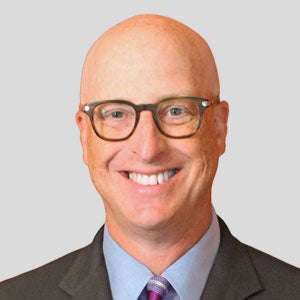 Contact Kurt Baumberger
CEO and Master Coach
kurt@innovation90.com or 678-428-7032
Kurt wrote Innovation Navigation based on his experience launching everything from Advil to PowerAde to iPhone Apps to Nissan LEAF. He started his career on Madison Avenue, spent a decade at The Coca-Cola Company, before becoming a serial software entrepreneur. He's taught at Stanford, Duke and GA Tech.
2019 2-Day Workshop Dates:
April 30 – May 1
May 21 – May 22
June 25 – June 26
LOCATION: