Cybersecurity & Risk Advisory Services
Providers are prime targets for cybercriminals. Are you ready?
The number of large-scale data breaches at American health care organization increased 65% from 2010 to 2016 (Source: OCR 2017). As a result, federal agencies are increasing their oversight and enforcement actions related to cybersecurity. And they are holding providers accountable.
This year John Riggi, AHA's senior advisor for cybersecurity, former FBI cyber executive and a nationally recognized expert, launched AHA's initial cybersecurity offerings to advise and assist our members.
Our goal is to help hospitals and health systems develop the defenses they need against this significant threat.
Featured Tools and Resources

Learn more about the educational, assessment and consultative services available.

12 considerations for CEOs who want to assess their risk readiness.

Access AHA policy views and federal updates.

How do hospital executives plan to deal with future threats?

Learn how cybersecurity impacts patient safety.
White Paper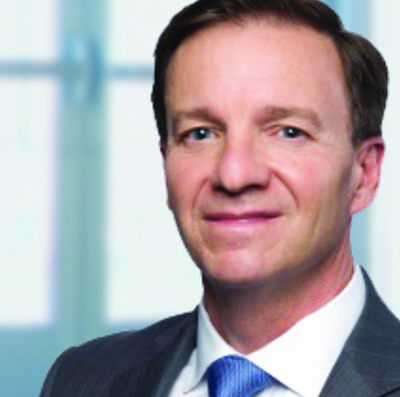 In this members-only white paper by the AHA Center for Health Innovation, John Riggi, senior adviser for cybersecurity and risk at the AHA, and Edward You, supervisory special agent for weapons of mass destruction at the FBI, outline growing concern among the FBI, Congress and some health care leaders about the theft of U.S. medical research intellectual property by foreign governments. Just last week, the Senate Finance Committee held a hearing on foreign threats to taxpayer-funded research.