Emerging Issues & Insights
What trends in the field are having the greatest impact?
The AHA Center for Health Innovation prepares our members for the future by identifying, assessing, and analyzing health care trends that will have the most impact. Data-driven market intelligence allows us to predict where health care is heading, how it will change over time, what will prompt that change, and how to respond at both the system and local levels.
Through this work, AHA members will:
Gain insight into how disruptions are affecting the field
Learn how to tap into emerging research and technologies
Explore how to use innovation to address new challenges
Leverage successful strategies to improve quality that's affordable for all
Featured Tools and Resources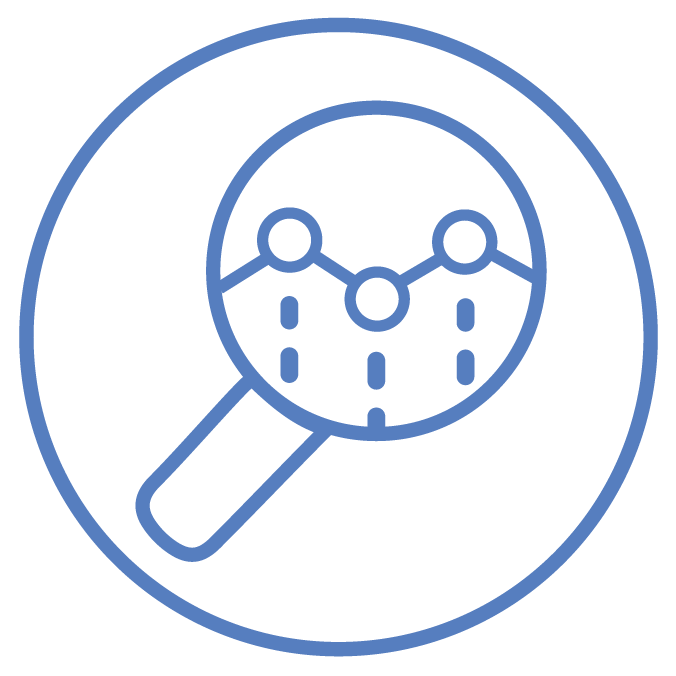 Reports, tools and resources on where health care is heading and how to respond

A compilation of updates & intelligence on the latest moves in health care

Expert resources to protect vital information by assessing risk, investigating vulnerabilities, engineering and IT security environment and staying on top of the latest cyber threat updates